Game Info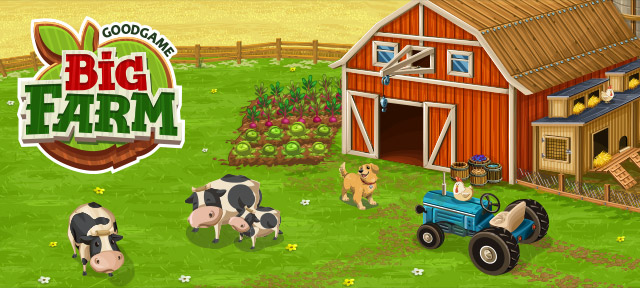 GOODGAME BIG FARM
Big Farm is an awesome multiplayer farm management game made by the Goodgame Studios. Your mission is simple: Create a big farm, grow crops, breed animals, and become the richest farmer of the universe. Enjoy Goodgame's Big Farm!
Users who played
Similar Games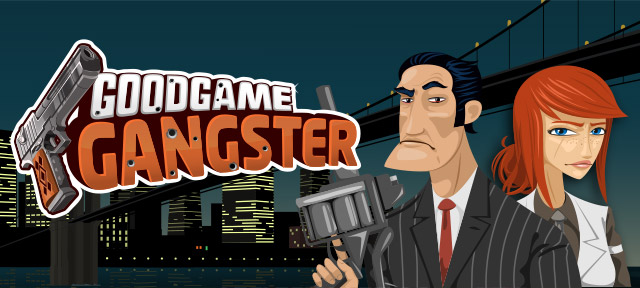 GOODGAME GANGSTER
Create your own bandit and make him the best of all baddies. To increase your skills and standing do...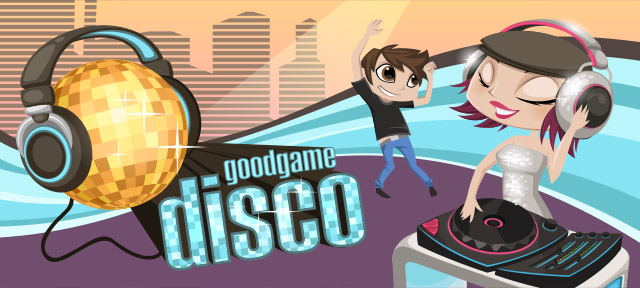 GOODGAME DISCO
Goodgame Disco is an addictive nightclub management game from the GoodGame Studios. Be a famous DJ a...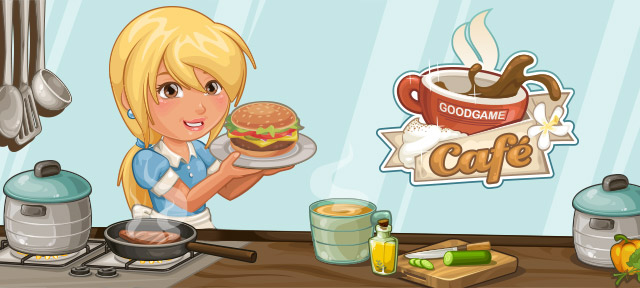 GOODGAME CAFE
Goodgame Cafe is an addictive restaurant management game from the Goodgame Studios. Open your own Ca...